Corporate Social Responsibility
GNL aspires to have in all its endeavors, a positive impact on not only the environment, but in the lives of the people from the surrounding communities.
At Ghana Nuts, we empower our people everywhere to create positive change in the local communities where we operate.
Working with local experts, we want to contribute to the United Nations' Sustainable Development Goals related to education, climate change, poverty, health and life on earth.
We do this by creating jobs, protecting the environment, training farming communities and supporting health and education projects.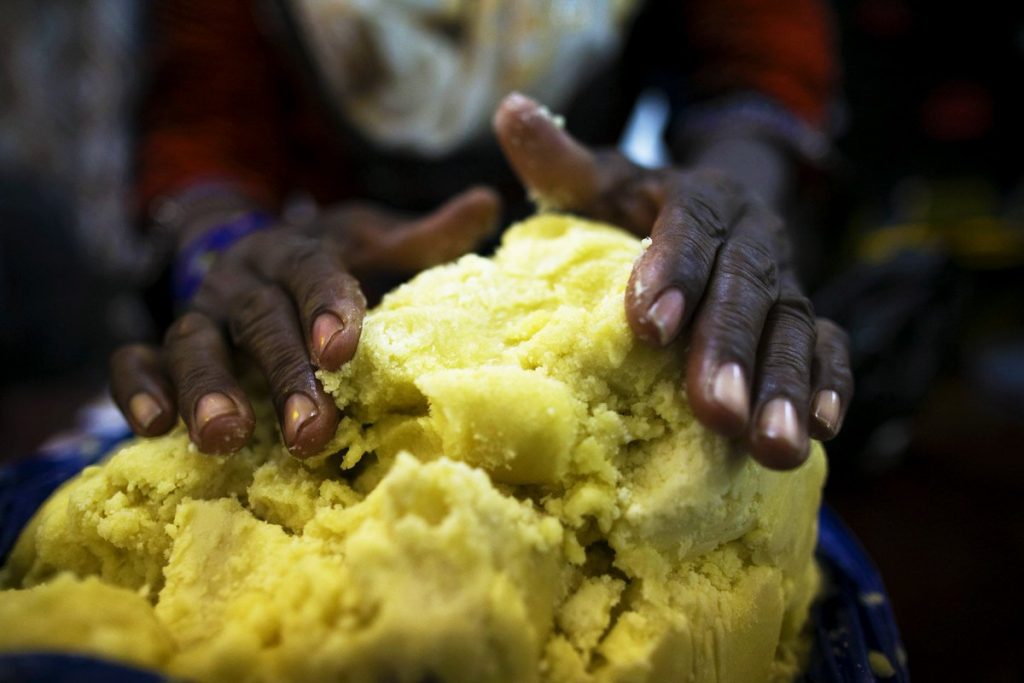 Sustainable supply chains
We operate highly integrated supply chains working with large-scale growers and smallholders to provide training, quality seeds and other inputs, coupled with the highest standards of quality and microbiological control at our processing plants in origin and in destination markets, thereby reducing food safety risks.
It is essential that we keep on top of the rapidly changing regulatory frameworks across our multiple markets. We adopt granular vigilance to keep in step with the standards and requirements of governments and various legislative bodies.