Ghana Nuts Company Limited, is a prominent agricultural processor in Ghana. The company  was founded in the year 2001. We produce and export a wide variety of edible oils in the shea and soya value chains, along with animal feed ingredients. The highest grade raw materials are used in the production of our line of high-quality goods. 
We started out as a leading trader of soy, groundnuts, cashew, sheanuts, and sesame seeds, selling more than 30,000 tons of these products each year to Europe, the UK, India, and Japan.
Our highly skilled staff of experts, each of whom has in-depth experience in their particular domains, manages our high-tech infrastructure, which includes a cutting-edge solvent extraction, oil mill, and refinery facility. To produce products of the greatest quality, each step of the production process is meticulously examined in accordance with the established requirements.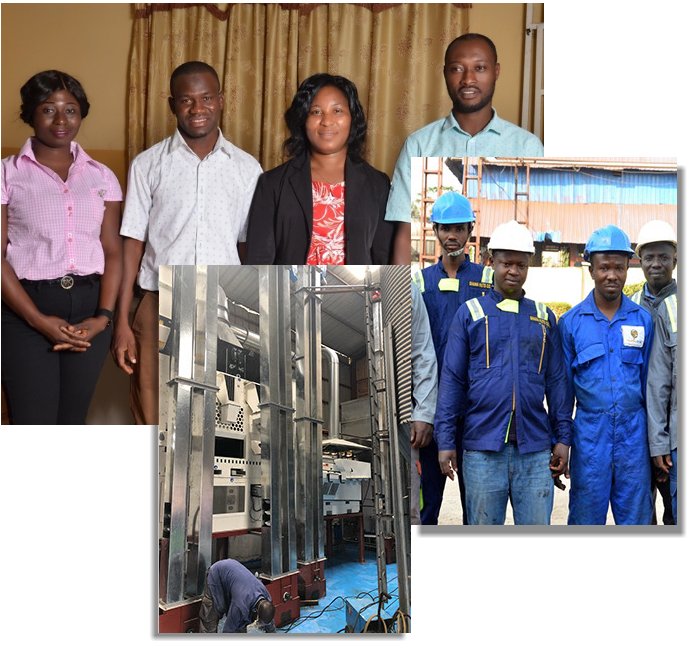 Looking for a reliable business partner?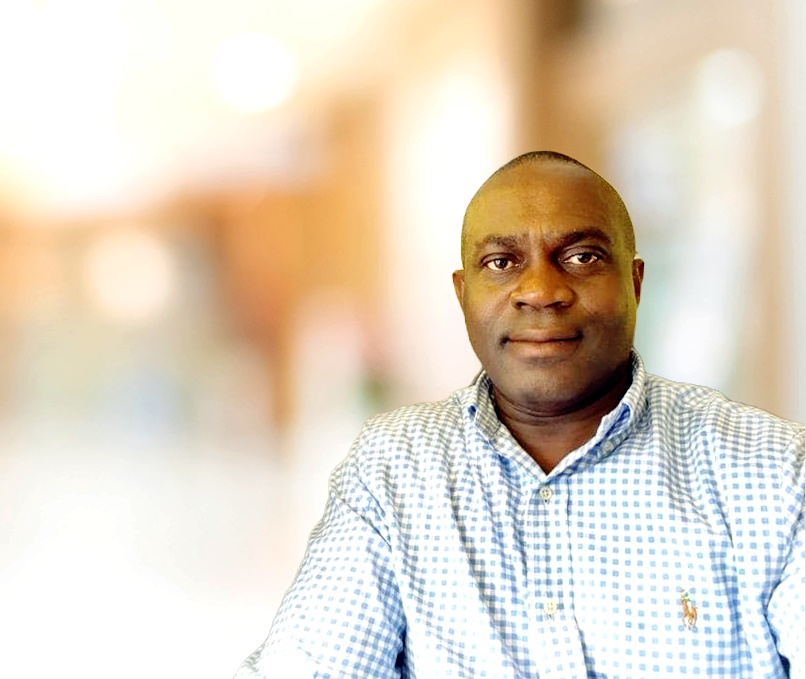 Mr. Obed Asante, the CEO of Ghana Nuts Ltd and the brain behind the business, has over 20 years' experience in agro-industry. 
His brainchild GNL is the first Solvent Extraction Plant and Shea Butter/Olein Refinery plant in West Africa. Being the first entrepreneur to have successfully achieved this, it has afforded him a vast amount of experience in the industry and has made him a well-respected authority in his trade.
He is an astute business man; and fully understands the short and long term impacts his decisions regarding the business will have on the environment, his workers' well-being, profitability and the hard-won relationships he has nurtured over the years with his customers and clients. Mr. Asante is a philanthropist who works on a variety of charitable projects, including scholarships, health care, small businesses, entrepreneurship, start-up capital 
apprenticeships in various fields, vocational training, farming endeavors, church projects, community development initiatives, and group support initiatives.
Mr. Asante's GNL and its reputation as a competitive employer in agro-industry alongside moguls such as UniLever and the like, have always made it a big player in the employment of national and international specialists from finance, agro-processing, engineering, marketing etc.
GNL's unsurpassed reputation has won it several Awards including the Ghana Business Quality Awards' Best Business Icon for Brong Ahafo Region, Ghana in 2017.