About Us
Ghana Nuts Company Limited
Incorporated in the year 2001, Ghana Nuts Limited is one of the leading agro processors in Ghana. We manufacture and export a huge range of edible oils, in the shea and soya value chains as well as animal feed meals. Our range of high quality products is manufactured using the finest quality raw materials available.

We commenced operations as a premier commodity trader in soya, groundnuts, cashew, sheanuts and sesame seeds, exporting over 30,000 tons of these commodities per annum to Europe, UK, India and Japan.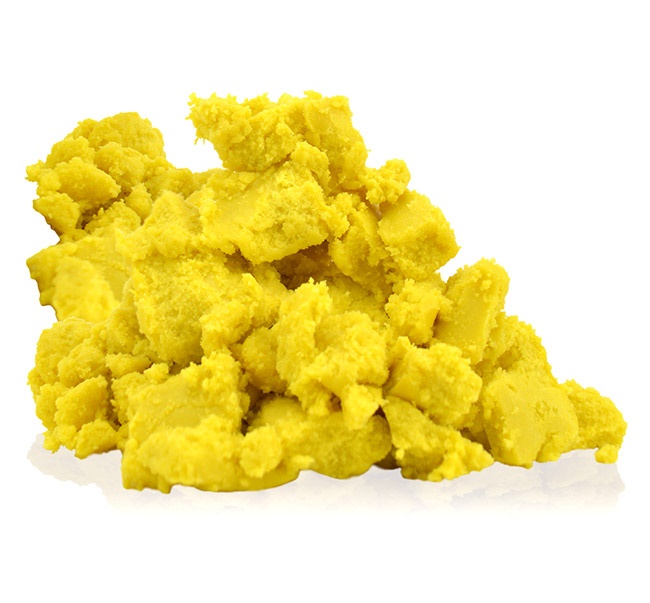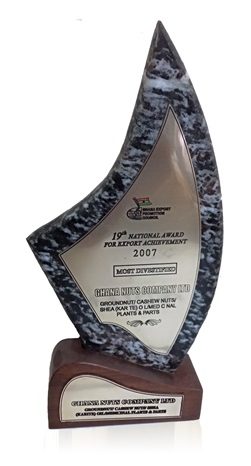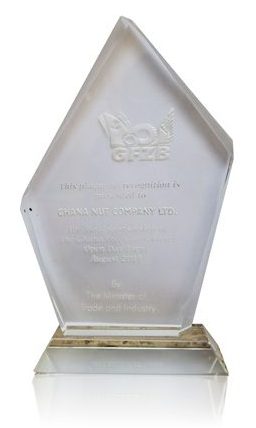 CORPORATE SOCIAL RESPONSIBILITY
GNL aspires to have in all its endeavors, a positive impact on not only the environment, but in the lives of the people from the surrounding communities.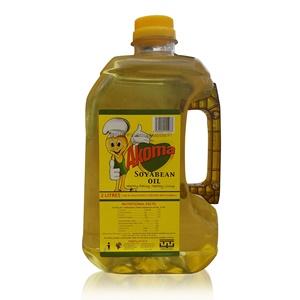 Akoma soya bean oil is a vegetable oil extracted from the seeds of the soybean (Glycine max).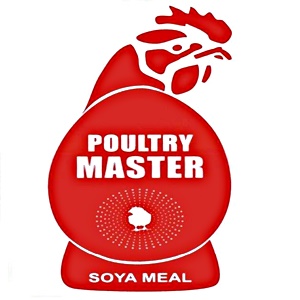 Fat-free (defatted) soybean meal is a primary, low-cost, source of protein for animals.
Shea butter is a natural fat obtained from the fruit of the shea tree (Vitellaria paradoxa).