Akoma Soya Bean Oil is a vegetable oil extracted from the seeds of the soybean (Glycine max). It is one of the most widely consumed cooking oils. Being one of the drying oils, it is also used as a base for printing inks and oil paints.
Nutritional Facts
100g of soybean oil has
16g of saturated fat
23 g of mono unsaturated fat
58g of poly unsaturated fat.
7–10% alpha-Linolenic acid
51% linoleic acid
Shea butter is a natural fat obtained from the fruit of the shea tree (Vitellaria paradoxa). The shea tree is an indigenous African tree which generally grows in the wild. It grows extensively in the dry savannah belt of the West Africa and parts of Eastern and Central Africa. The tree starts bearing fruits from 10 to 15 years old and reaches its peak production at about 30 to 50 years.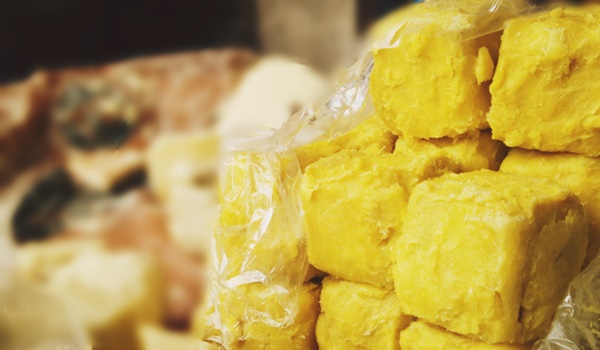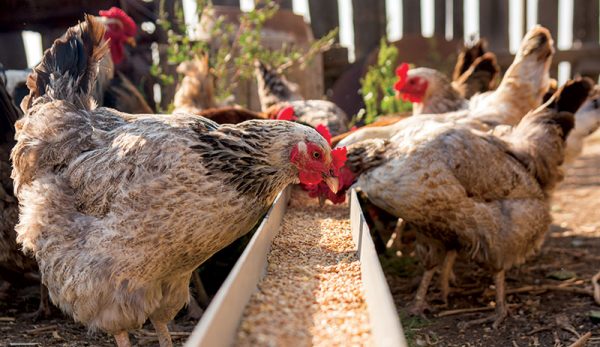 Fat-free (defatted) soybean meal is a primary, low-cost, source of protein for animal feeds and most prepackaged meals[citation needed]; soy vegetable oil is another valuable product of processing the soybean crop. For example, soybean products such as textured vegetable protein (TVP) are important ingredients in many meat and dairy analogues.